SHOP NOW, PAY LATER
No interest, ever. Get your order shipped now and pay in four easy instalments.
No interest or fees. Your order is shipped ASAP. Easy, automatic payments.
A little something about us
Harvest Beauty Fashion is an online boutique store with stylish fashion trends and closet essential tips that every woman should know. We share effective fashion and accessory trends to create a valued online shopping experience. We want to help you avoid the anti-style pitfalls through identifying fashion trends that are edgy, vintage, reworked traditional twists that are universal and inclusive. We source out designs that are creative, comfortable and highlights a personality that you would be excited to wear on any occasion. We aim to set ourselves apart with a rich website that has meaningful content for you to standout from everyone else.
we love our brands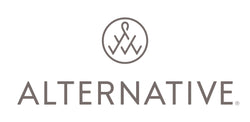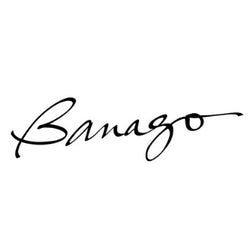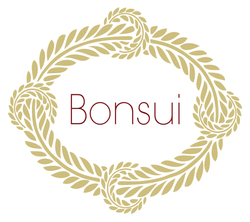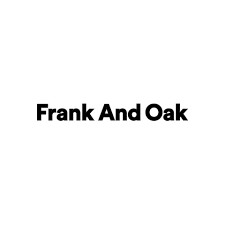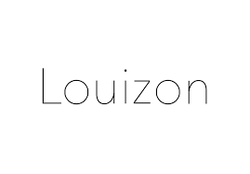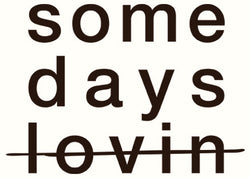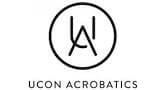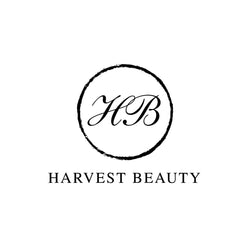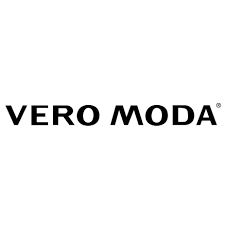 Subscribe to our newsletter
Promotions, new products and sales. Directly to your inbox.